TV – LIVE Stream – WEB – Events Facilities
FILOTHEA is an independent television production company known for the originality and attention to detail we bring to our productions.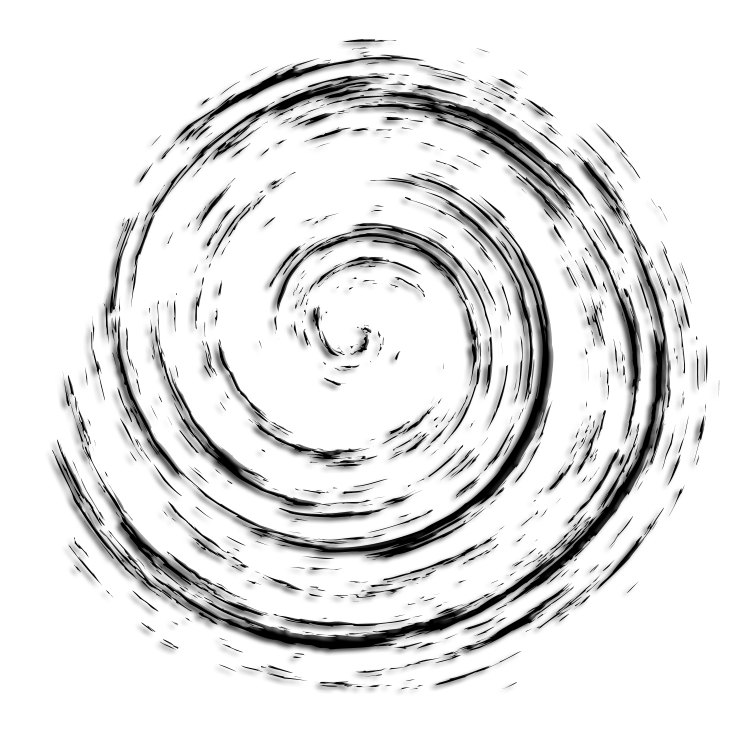 Outside Broadcast
Services - OB Vans
In the core of our innovative equipment are the OBVans (Outside Broadcast Vans).
WEB productions
Events facilities
Complete professional custom WEB Design, Development and Project management.
Audiovisual Consulting
Event Data & Analytics
Businesses new capabilities for Governments and private Partners.
Join the FILOTHEA team
of Industry Experts
Bridge the world of real life events and that of World Wide Web!
GET IN TOUCH – contact us
FILOTHEA provides trustworthy, proven and educated advice to affiliated partners and clients offering unparalleled qualified solutions.
We Take Care of Your AV media needs