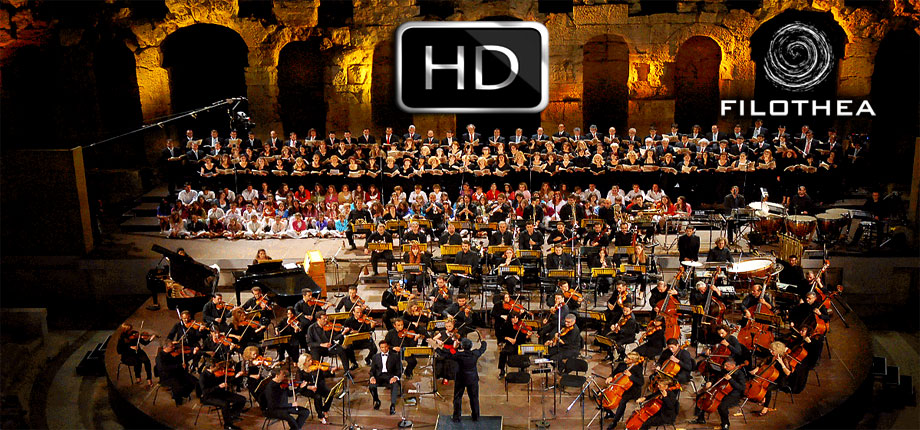 HD Productions
Filothea is a pioneer in the HDTV industry, has been producing High Definition programming and 3D since Athens 2004 Olympic Games.
Our primary goal is providing the highest quality High Definition programming available today using the latest technology and the most skilled professionals in every discipline of the production process.
Large or small, our first priority is to meet your audience needs.  Apart from TV networks and documentaries we produce High Definition programming especially for concerts and great events.
We are a fully HD capable post production facility, offering the complete package of post production, DVD and Blu Ray subtitling – authoring services from our studios.
HDTV You won't believe your eyes!