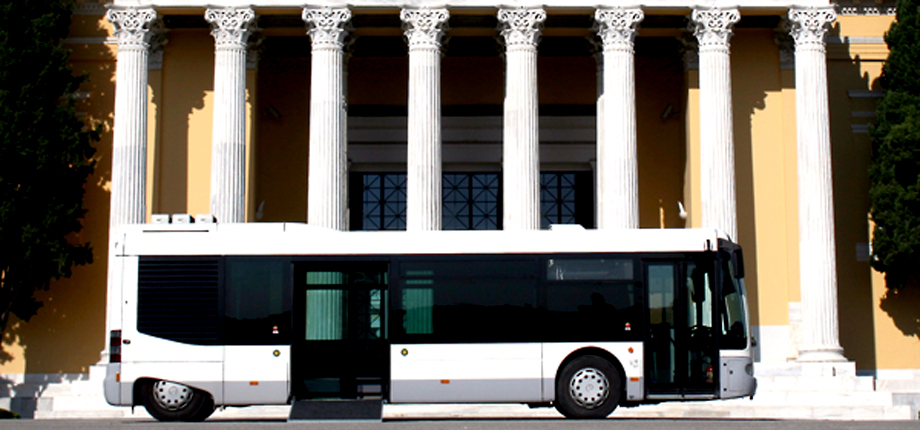 Road Shows
A roadshow is a great way to communicate products, services or companies to
its target group.
Benefits of a roadshow:
A roadshow is a fast and cost effective marketing tool
It can have a direct effect on your sales
You meet the exact target group you need
You develop direct marketing contacts
Road shows have evolved into a popular, effective and flexible means of promotion and direct client approach. From corporate events and brand launches, to info promotions and product sampling, our innovative approach, extensive field experience and result orientation secure maximum results with the highest efficiency. Consumers must be left with the feeling that they have connected with the brand through a multi-dimensional experience that triggers all of their senses.
Planning and execution of promotion programs
Launching and presentation of new products
Organization of shows and sponsoring
Consumer contests
Tasting sessions
Research and monitoring
Models and showgirls
Sampling of products, leaflets and presents
Using the latest technology , we can create a custom-made occasion, right where you want it. Whether you plan to promote a highly technical product or make a market study, you can rent any program for the length of time you need it.
In our High Tech services is included Live video streaming, which takes your road show event Live to social media networks.
Filothea provides:
Concept design and development
Project management
Decoration & Branding | Design & Styling
Technical support
Special Constructions (stand, stage, booths)
Audio & Visual Support
Catering
Entertainment
Special Effects
MAGIC BUS tech specifications :
Flat Space for any modification
Portable access ramp for people with disabilities
Broadband Internet Connection
Telephony / VOIP
Satellite Dish
TV control
Air-condition
Power Generator
Mini Bar, Cold Mineral Water Machine, Refrigerator
It is an innovative Hybrid

City Bus Model of Mercedes-Benz.