In order to follow the increasingly complex needs of our clients, Filothea uses the latest high technology.
In the core of our innovative equipment are the OB Vans (Outside Broadcast Vans).
Outside broadcasting (OB) is the electronic field production (EFP) of television, radio and nowadays for internet and Live streaming.
OB VAN 2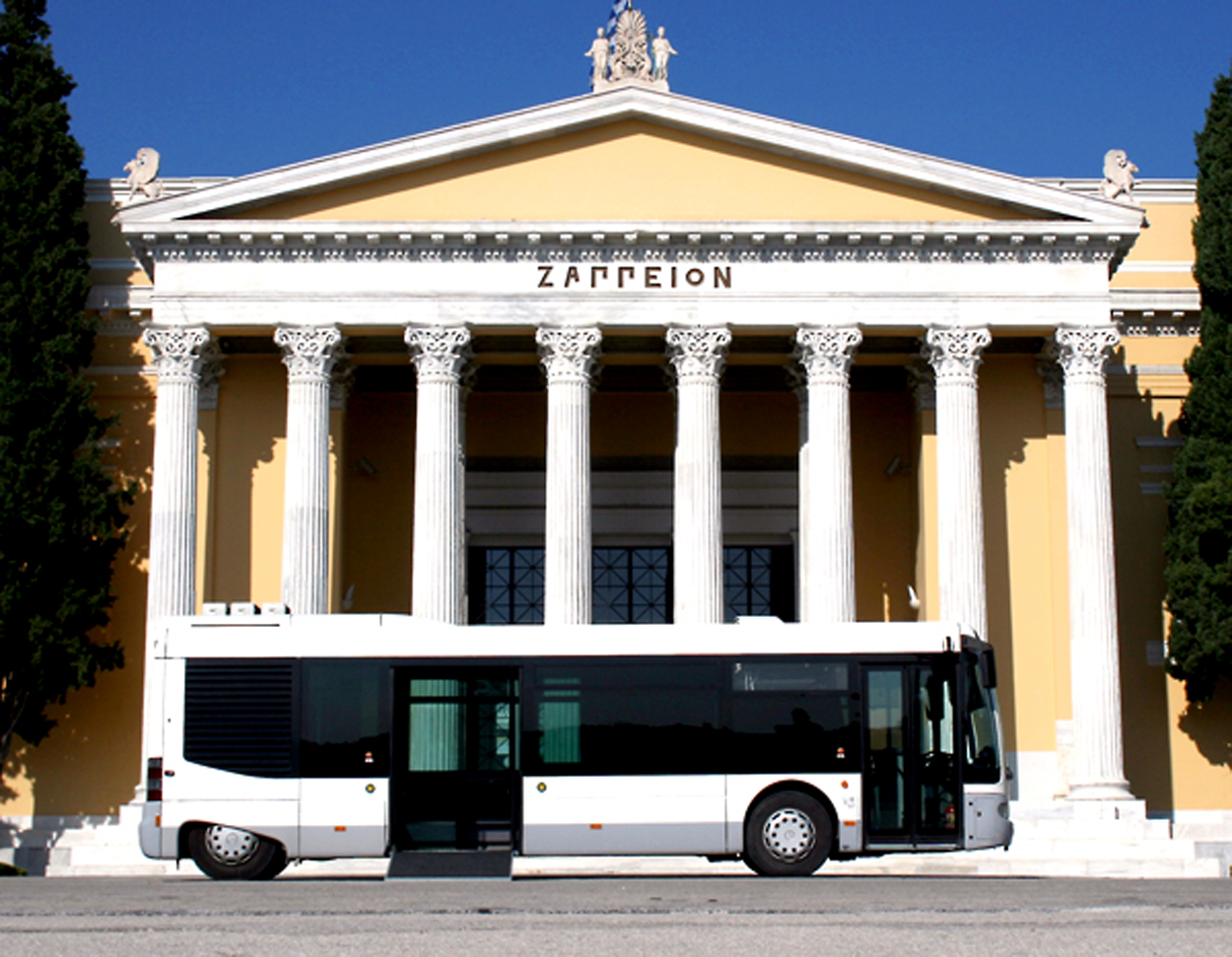 OB Van 3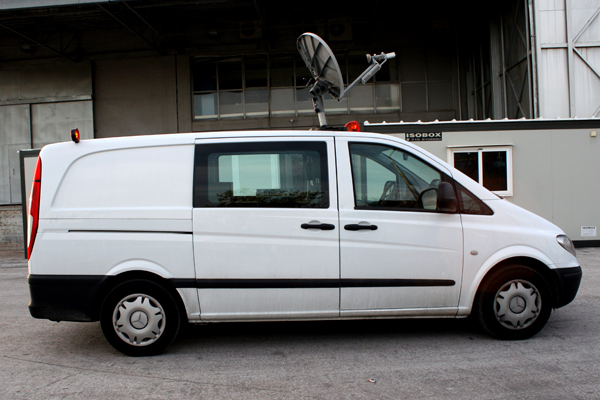 OB Van 1
Unfortunately OBVan 1 was totally ruined due to a terrorist attack, during a Live Streaming coverage of Parliamentary elections in 2009.
It was the first OBVan in Balkans just for WEB Facilities, constructed in 2006.